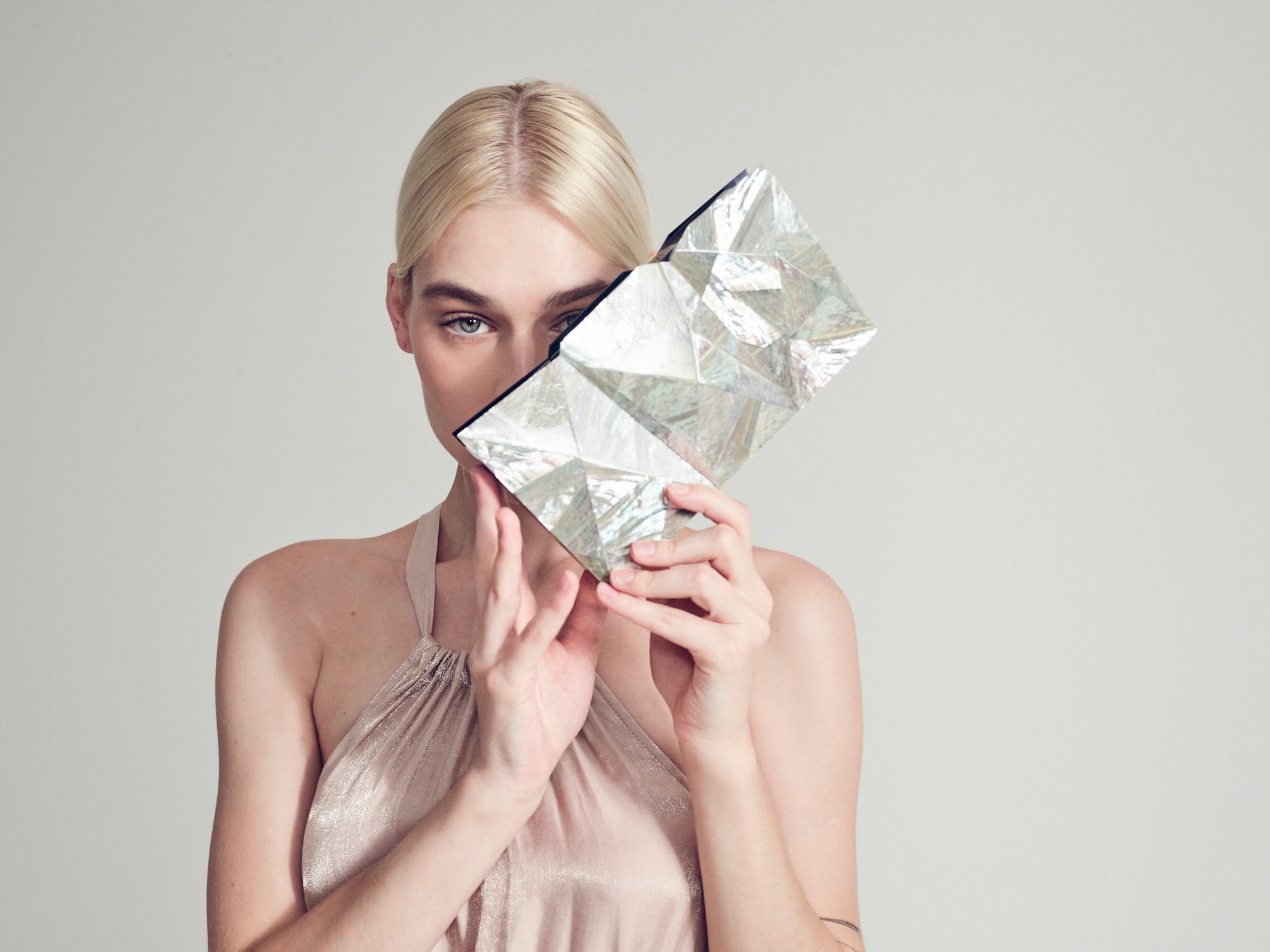 Fusing modern art forms with traditional building techniques, artisanal luxury bag label ONE.61 is a nod to the crafting traditions of Southeast Asia combined with the evocative architecture, interior and industrial design which adorn modern Asia.
Embodied in uniquely crafted objects, ONE.61 represents the generation now of Asian design which stands in the direction of modernity and innovation. A homage to proportions and the Golden Ratio, but also an exclamation of harmony in culture, design and aesthetics.
Creative structures, inspired by Asia, for the women of today.